The future of the automotive sector
Among the employees of the Centre are experts in the field of: road transport automation, intelligent transport systems (ITS), road safety, transport psychology, national and international vehicle type-approvals.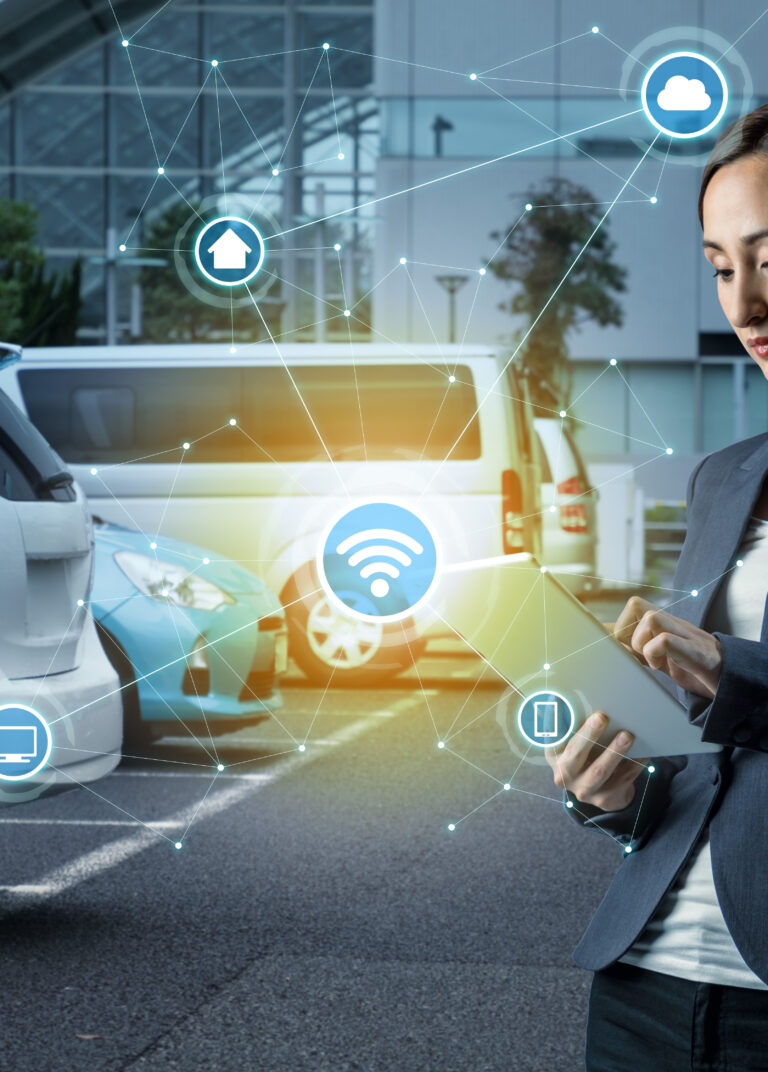 The main goal of our activity is to provide expert support to the government in safe and efficiency implementation of vehicle autonomy technologies in Poland, evaluation of these technologies based on best international practices at various level of SAE J3016 standard, as well as monitoring and initiating national research areas in the field of road transport automation.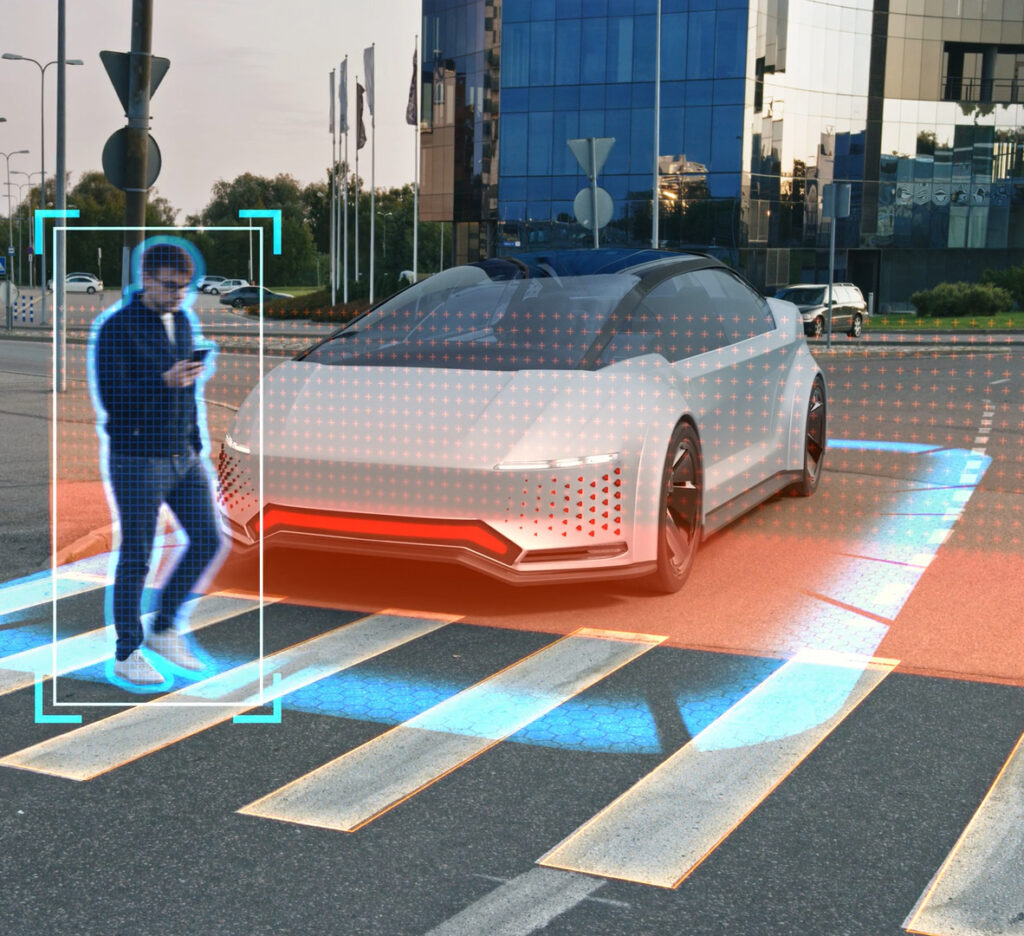 Our advanced technical centre enables the implementation of drivers, vehicles, equipment and infrastructure tests. Among them, the following should be highlighted:
Study on behaviour and driver state monitoring with the use of driving simulators, eye trackers and KSS (Karolinska Sleepiness Scale),

Assessment and validation of vehicle equipment, incl. Human-Machine Interface (HMI),

Research on road transport automation systems and infrastructure, incl. for possibilities of introducing autonomous vehicles,

Development and validation of modern methods of driver training,

Research on road safety, also in context of the safety of vulnerable road users (VRU),

Assessment of road users' behaviour,

Testing of elements of Intelligent Transport Systems (ITS),

Analysis of the impact of ITS on the safety and efficiency of transport,

Research in the field of transport psychology. 
Motor Transport Institute's Connected and Autonomous Vehicles Competence Centre is a platform to exchange the knowledge and experience on technical issues related to the construction of automation system used in vehicles. Our goal is also to raise public awareness and prepare the society for safe and effective use of the automation technology.
As part of these activities, events are organized to disseminate knowledge in this field of transport automation. These include cyclical seminars and conferences.
We invite you to participate free of charge.
Connected and Autonomous Vehicles Competence Centre is a Contact Point for the needs of administration, vehicle and its components manufacturer, technology and IT companies, scientific institutions and other organization interested in the development and implementation of road transport automation systems.
All entities interested in cooperation are welcome to contact us. Thanks to this, you will have a real influence on shaping the automation of transport in Poland.
The administrator of personal data is the Motor Transport Institute with its seat at 80 Jagiellońska Street, 03-301 Warsaw. The data entered in the contact form will be processed in order to answer the questions sent. More on the privacy policy.
Motor Transport Institute's Connected and Autonomous Vehicles Competence Centre
Monday – Friday: 9:00 a.m. – 3:00 p.m.
Saturday: Closed
Holidays and Sundays: Closed